Revelation
What is God? Where is God. And of whom is God?

And where is God's dwelling place?
Does your God have sons and daughters?
Has he gold and silver? Is he immortal?
Is he beautiful?
Have many people fostered his son?
Are his daughters beautiful and beloved of men?
Is he in heaven or on earth?
Or on the plain?

In what manner does he come to us?
In the mountains? In the glens?
Is he young or old?
Tell us of him, in what manner is he seen?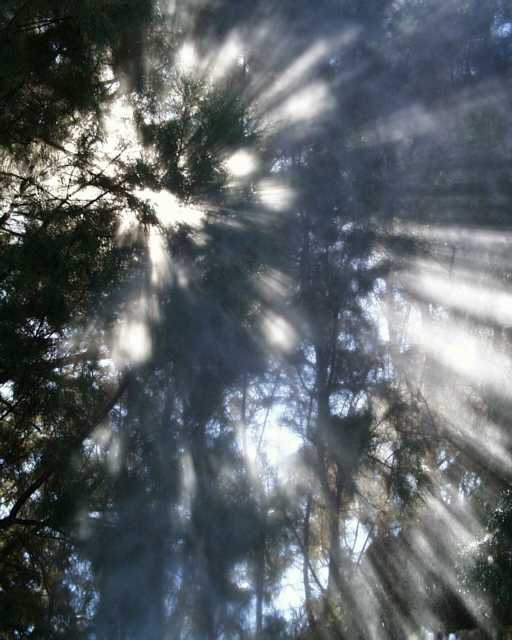 Our God is the God of all men, the God of Heaven and Earth,
of seas and rivers, of Sun and Moon and stars,
of high mountains and deep valleys,
the God over Heaven and in Heaven and on Earth,

and in the sea and in all that is therein.
He informs all these things, he brings life to all things,
he surpasses all things, he sustains all things.
He gives light to the Sun, and to the Moon by night.

He makes fountains in the dry land and islands in the seas,

and he sets the stars in their places.
He has a Son, co-eternal with himself and in his own likeness.
Neither is the Son younger than the Father,
nor the Father older than the Son.

And the Holy Spirit breathes in them.

The Father and the Son and the Holy Spirit cannot be divided.
In truth I wish to unite you to the Heavenly King,
you who until now are the daughters of an earthly king.
Believe!

-
Taken from St. Patrick's conversion of the princesses


Labels: celtic